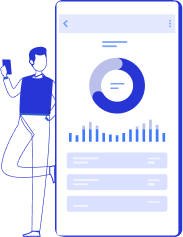 Investment Super App.
Savart is an end-to-end Investment solution. From goal-setting to investment advice, and from trade execution to portfolio tracking, we offer it all.​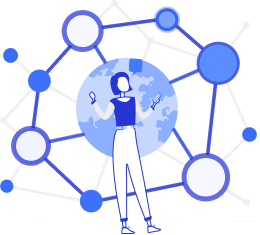 Global Opportunities
Whether it is a thriving pharma company in Toronto, an electric powerhouse in New York, or a tech startup in Bangalore–nothing misses our radar!​​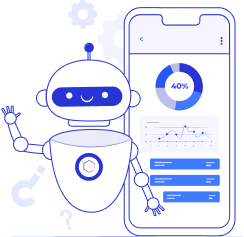 AI and Human Expertise
Experience the power of cutting-edge AI-technology, combined with patient, ethical and inclusive investing. ​​