Experience Exceptional Long-term Performance
With Our Acclaimed AI-powered Research
How Does Savart Work?
​​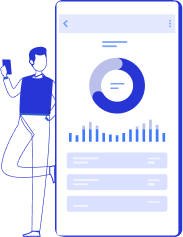 Investment Super App.
Savart is an end-to-end Investment solution. From goal-setting to investment advice, and from trade execution to portfolio tracking, we offer it all.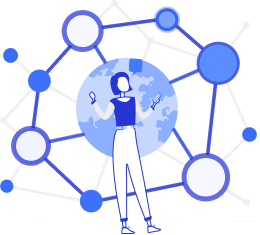 Global Opportunities
Whether it is a thriving pharma company in Toronto, an electric powerhouse in New York, or a tech startup in Bangalore–nothing misses our radar!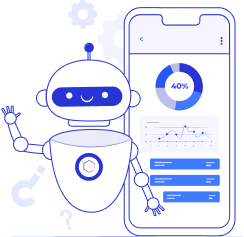 AI and Human Expertise
Experience the power of cutting-edge AI-technology, combined with patient, ethical and inclusive investing.
Savart in
Numbers
Clients from Countries​

33+

Assets Under Advisory

₹ 2100+ Cr

Users

165000+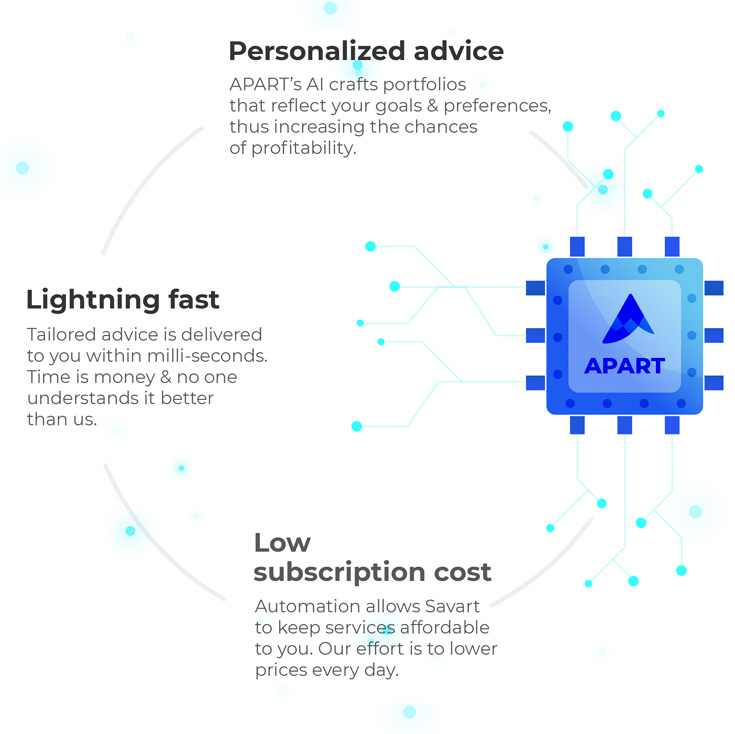 Advanced Process
Automation & Research Technology
APART AI automates research to increase investment performance.
Savart's recommendation and research activities are driven by its AI-based system called APART (Advanced Process Automation & Research Technology). APART automates not just advice but also the underlying research, making it unique among peers. A traditional Robo-advisor automates the 'advisory process' using a set of rules input directly or indirectly by a human analyst. On the contrary, APART controls the end-to-end process with its three sub-systems
Know More
.
Our Clients Speak

Thiyagarajan
IT Professional

Chandra Sekar
Businessman, Muscat



Rajendra Shandilya
Retired Businessman

Poorna Chandra
Software Professional


Kashish Suneja
Software Engineer








Need Help? Chat with us now or call on +91 90520 12341
Request a Call Enter mobile number
▼
Our Subscription plan will help you realize your financial dreams
24 investment advices per year from our AI system
Goal-based wealth planning
Customize your investments based on personal beliefs
4 security reviews from your personal (non-Savart) portfolio
Advice on high-performance stocks, mutual funds and bonds
Ability to invest in India, USA and Canadian markets
Phone/Email/Chat support
x