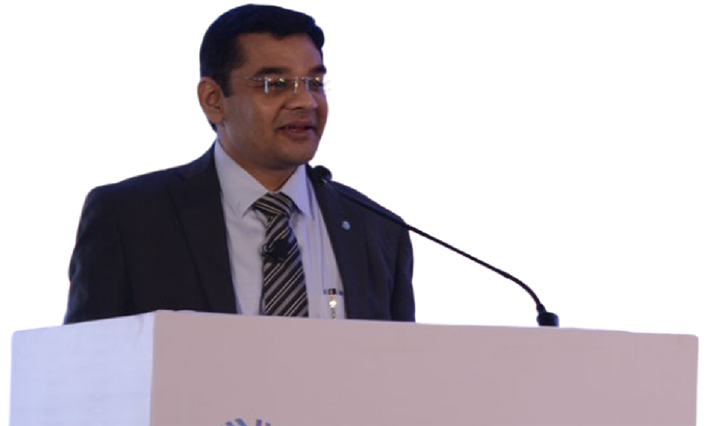 "We envision a world with equal opportunities for everyone to create wealth and live with joy."  
Hiren Chandaria, Chief Executive Officer 
Savart is an investment advisory company helping you achiever long-term wealth using tech & research
Our investment philosophy is to use technology to identify strong, ethical businesses globally and stay invested with them for the long term. Amid the rush for high frequency trading and get-rich-quick schemes in the market, we remain patient and steadfast with our investees. As a step towards making such investments accessible to all, our advice can be sought for investments as little as INR 1000 with no quality discrimination, unlike practiced by other 'elite' brokers and advisors. It would be a privilege to have you join us as we 'Dream Up' to a whole new perspective towards wealth for humanity.

Prosperity with purpose
Help build meaningful lives  – Promote inclusive wealth creation  – Add meaning to money  – Give back to the community  – Passionate about change 

Empathy 
Respectful conduct  – Listening with intent  – Client success at heart of everything we do  – Compassion for community & stakeholders 

Trusting and trustworthy
Authentic & honest in thought & action  – Transparency in all decisions  – Own up to failures and improve  – Be a trusted partner 

Innovation everyday 
Re-think every aspect of work  – Remain open to ideas and adapt quickly  – Do better everyday  – Keep un-learning and learning 
"Democratise wealth. Uplift humanity. Explore the universe."  
It is our dream to bridge the gap between the rich and the poor. As capitalism increases this gap, we at Savart want to tell our clients "We've got your back!" We believe it is important that the world achieves financial equality. The fact that more than 80% of our clients are investing for the first time in the stock market and chose to do it with us, is a testament of our progress with achieving this goal. 
The Savart team believes that everyone deserves to live a life where they are free from worry about money and can purue their passion. We want to do our small part in helping you get there.  Our aspirations to explore go beyond the idea of money. We wish to understand the beautiful universe we live better.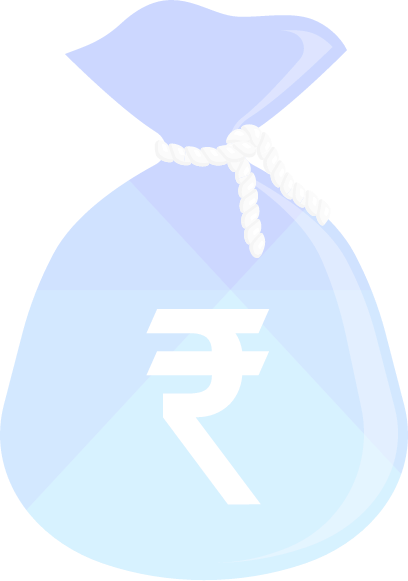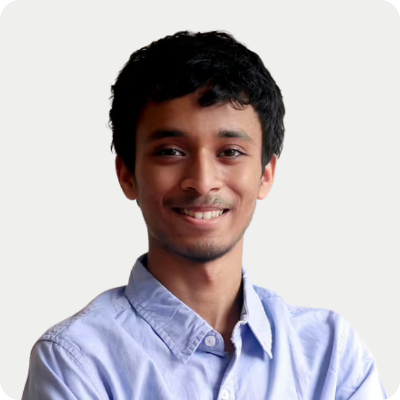 Sankarsh Chanda
Founder and Chairman
Sankarsh founded Savart at the age of 19 and now heads the Vantage division and serves as the Chairman of Savart. He is also the co-founder of Stardour Aerospace, a space engineer company building India's first private space shuttle.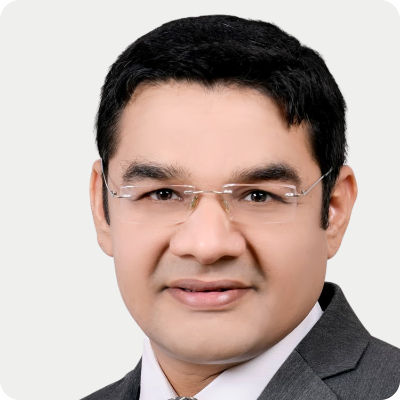 Hiren Chandaria
Chief Executive Officer
Hiren joined Savart as the Chief Executive Officer after a 16-year career in the British and Indian financial markets including as the fund manager for Reliance Mutual Fund and heading commodities at Muthoot.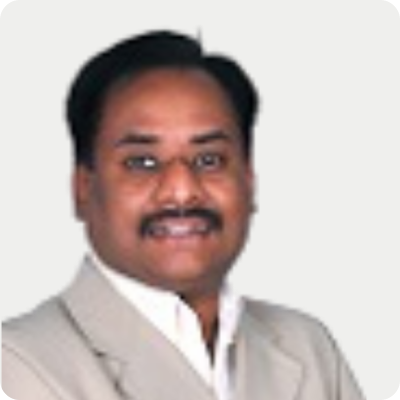 Mallikarjun Sanka
Chief Technology Officer
Mallik has over two decades of in-depth experience in developing technology solutions and various other facets of software development and project management.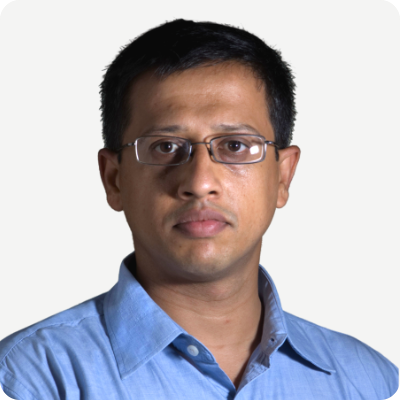 Aditya Ranade
Chief Investment Officer
He is a veteran in the financial services with over a decade of experience spanning global banks such as Morgan Stanley to the rating agency GDSIL.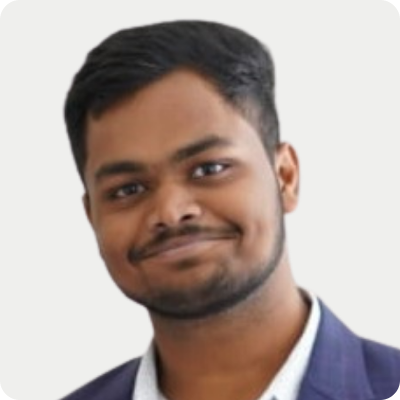 Neeraj Uppalapati
Chief Growth Officer
Neeraj brings to the table a youthful energy, a lot of passion for his work and enthusiasm towards making Savart a well-known brand name in the financial services sector.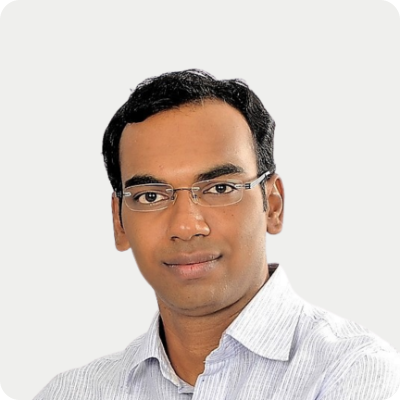 Sridhar Vetapalem
Business Advisor
A decades-long veteran of the financial industry, he brings to the table a knowledge of financial products and their customers that aids Savart in consistent growth.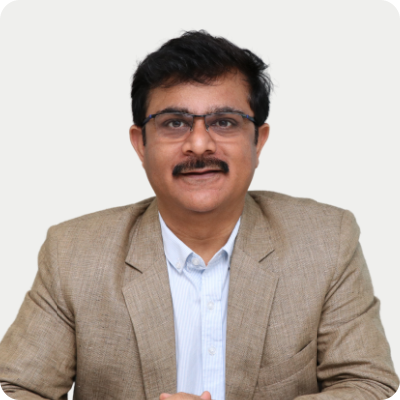 Ajay Batra
Director
He has founded and mentored numerous startups. He has served as Senior Advisor at the Wadhwani Foundation and was the Founder Director of the Center for Innovation and Entrepreneurship at Bennett University.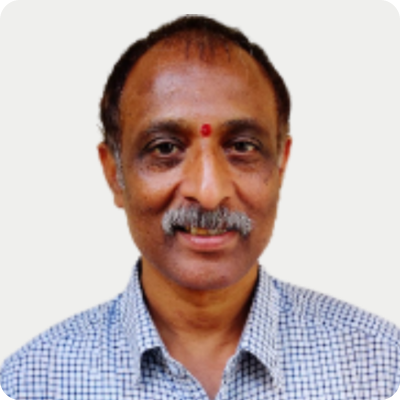 Chandrasekhar Chanda
Head of Finance & Admin
He has over 30 years of experience in diverse industries and functions bringing valuable insights & wisdom to Team Savart.

INVEST NOW
A small step for your money, a giant leap
for your peace of mind!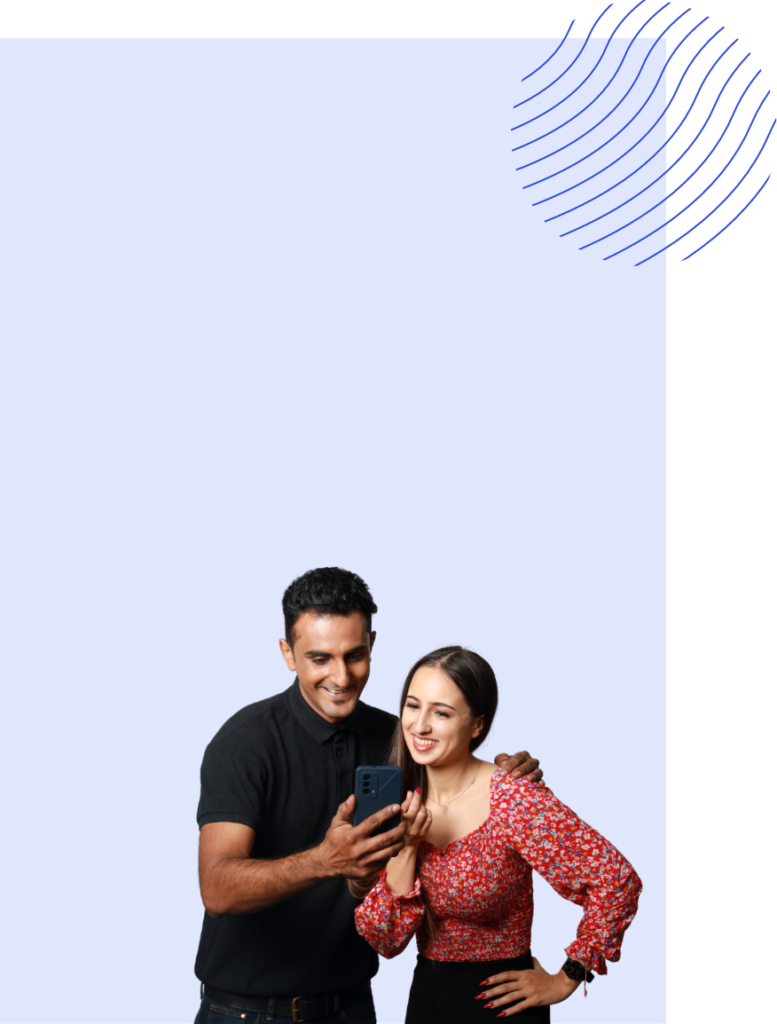 INVEST NOW
A small step for your money, a giant leap
for your peace of mind!