ELSS Vs PPF: Which One Is Better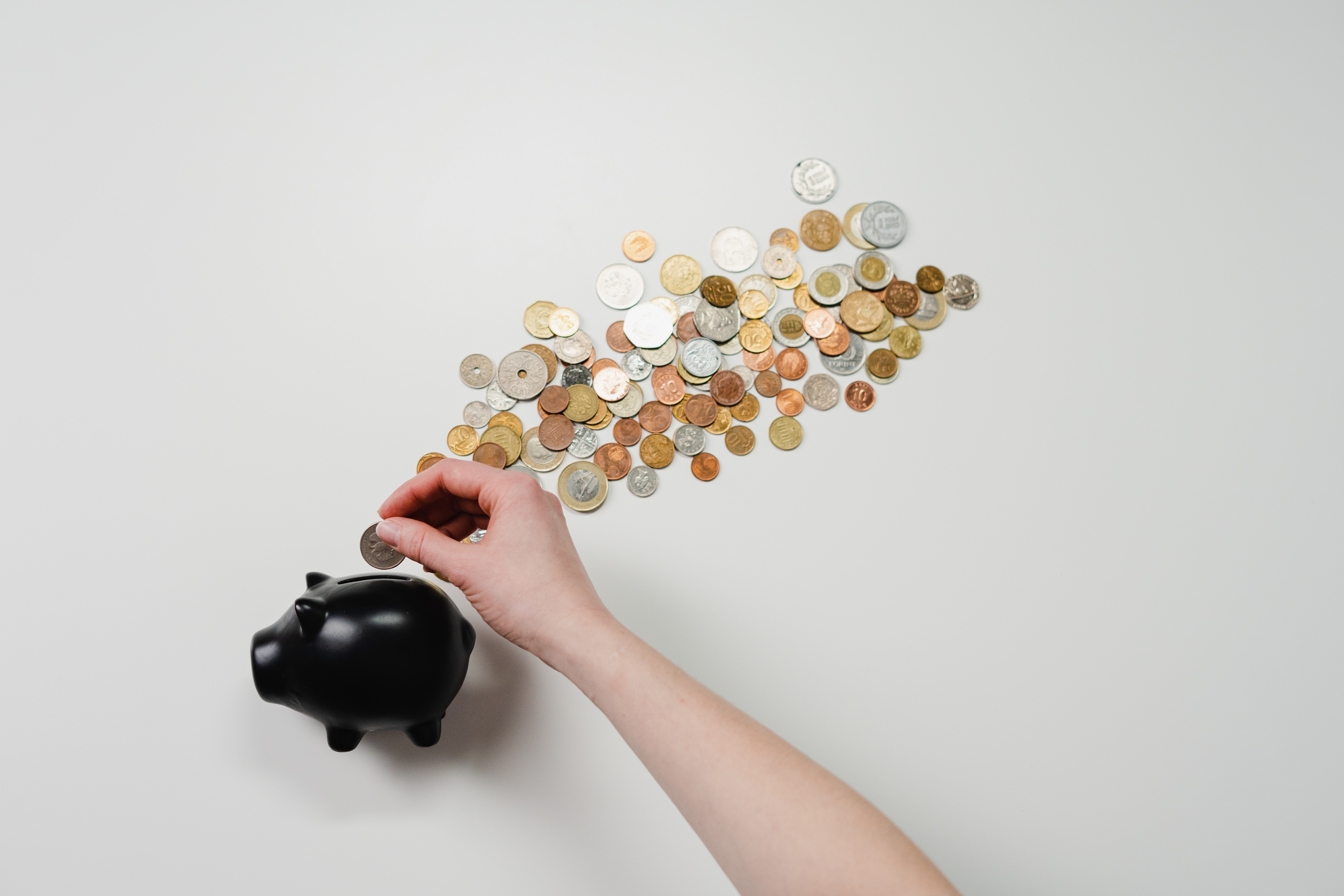 A lot of beginners to investing have this question in mind. This is because older generations, especially those who saved their earnings before the 1990s, heavily relied on safe modes of investments such as bank deposits or provident fund deposits to save their money and lessen their tax burden at the same time. However, since then the returns seen in the equities markets have been massive, and have provided investors with opportunities such as Equity-linked Savings Schemes (ELSS) to invest for a financial goal their money through the stock market and cut tax payments. However, safe methods such as PPF still exist. We will investigate which mode of tax-saving investment is better for you.
ELSS investments rely on stocks as the preferred asset to invest in, while PPF relies on bonds.This makes PPF a lower-risk investment compared to ELSS. Both these instruments offer tax rebates for up to INR 1.5 lakh under section 80C of the Income Tax Act.
ELSS funds are great for long-term investments because they rely on equities, which generally outperform every other asset class over the long term. They also offer a low lock-in period of three years. They also have a low bar of entry, with some ELSS funds offering SIP options for as low as INR 500.
PPF investments, on the other hand, rely on government-backed bonds, which also offer decent returns over the long term. However, PPF investments have a lock-in period of 15 years, though there is a premature withdrawal option after six years. You can also get a loan against your PPF after six years of staying invested.
When comparing the two, though ELSS investments have a higher risk when compared to PPFs, if investors stay put for the long term of over 10 years, ELSS investments will surely offer better returns than PPFs. With PPFs the maximum time you can stay invested in only 20 years, whereas you can hold on to an ELSS fund for as long as your need.
ELSS funds are also professionally managed and easily available through asset managers online. PPF accounts are only available at banks or post offices.
While both investments have a minimum investment amount of INR 500, PPF investments only allow you to invest INR 1.5 lakh at a time. ELSS does not have this upper limit.
After the lock-in period for ELSS, you can withdraw a part of or all your investments. PPFs only allow you to withdraw your entire investment after 15 years and partial investment after five years.
As an investor, you will need to decide on which investment option works for you before you start investing to save taxes. Also, keep in mind the lock-in periods and withdrawal limits for both PPF and ELSS.
Savart can deliver the right kind of ELSS for you to start investing in. Just sign up and request and advice from us. You can customize your advice to only include ELSS funds, apart from so many other features. Sign up today!