How to apply for LIC IPO?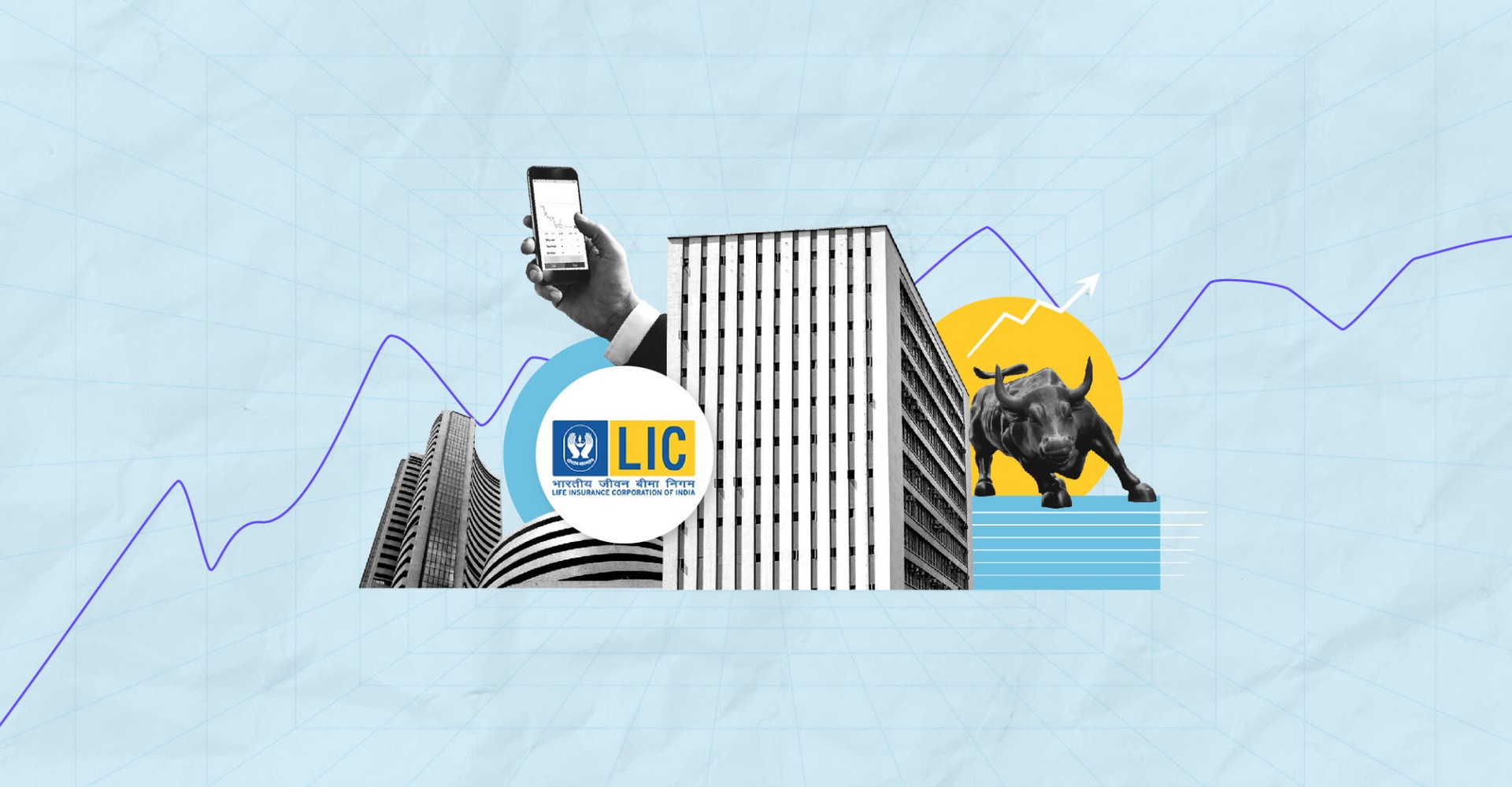 Apply for LIC IPO – Through Broker (Demat/Trading Account)
Follow the steps below to apply for an IPO through a broker:
Step 1: Log in to your broking account. If you do not have an online account, you can register with your email and phone number to create an account.
Step 2: Locate the IPO section in the app or desktop version of the broker and go to the current IPO section. Choose the IPO name from the list of IPOs.
Step 3: Enter the number of lots you want to bid for and select the bid price.
Step 4: In the next step, enter the UPI ID and click on the Submit button. You must approve your UPI app to complete the transaction, and the exchange will approve the bid.
Step 5: The money used to apply for IPO is on hold until the IPO allotment date. Now, wait for the mandate notification in the UPI app.
Apply for LIC IPO – Through Net Banking 
Follow these steps to apply for LIC IPO through Net Banking
Step 1: Log in to your net-banking account
Step 2: Go to the 'Investment' section and click on IPO or e-IPO option.
Step 3: Fill in the mandatory details like depository and bank details.
Step 4: After completing verification, click on the 'Invest in IPO' option.
Step 5: Click on LIC IPO and add the number of shares and the 'bid price'.
Step 6: Check the box that confirms that you have read the terms and conditions of the bidding.
Step 7: Click on 'Apply Now'.
Step 8: The money will remain blocked until decision on allotment. The amount is only debited after the allotment of the shares.
Check Share Allotment: Step-by-step guide
Follow the steps below to check your allotment of shares.
Step 1: Go to https://www.bseindia.com/investors/appli_check.aspx.
Step 2: Select the issue type.
Step 3: Enter the issue name, application number, and PAN details.
Step 4: Click on the search.
Savart Trivia: LIC is the fifth biggest insurance entity in the world. If everything goes as per plans, this will be India's largest ever IPO.
To know whether you should invest in the LIC IPO and for customized advice, reach out at Savart.
To know all about the LIC IPO, read this.